Configure OnTrac in Ship/FX
Consult the following post for more details: Ship/FX Administration: Add a new account/new provider
Connect to the Ship/FX Admin: https://{localhost}:8000/aFORMz/SHIPFXAdmin
From the menu to the left, select Configuration.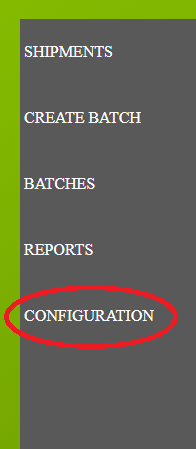 Add a new account.

After adding the account, select the account from the Accounts field.

Add a new profile.

Select the new profile from the Account field.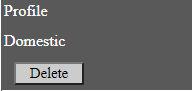 From the Profile Configuration, select OnTrac API.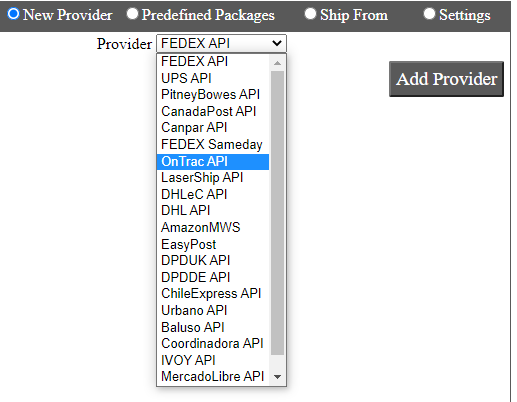 OnTrac has been added. Select the API.

Add OnTrac as a carrier. From the Authentication tab, add your API Password.


Select the OnTrac carrier.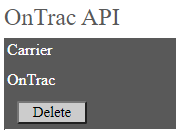 Select the service and enter the Account Number.


Save your configuration.