Configure FedEx in Ship/FX
API – FedEx
Production URL:
https://ws.fedex.com:443/web-services
SandBox URL:
https://wsbeta.fedex.com:443/web-services
Consult the following post for more information on APIs and Ship/FX: API SSL Configuration for Ship/FX
Ship/FX: FedEx Onboarding
Consult the following post: Ship/FX: FedEx Onboarding
The process for a FedEx LTL account is slightly different: FedEx LTL Onboarding (Ship/FX)
Ship/FX Admin
Consult the following post for more details: Ship/FX Administration: Add a new account/new provider
Connect to the Ship/FX Admin: https://{localhost}:8000/aFORMz/SHIPFXAdmin
From the menu to the left, select Configuration.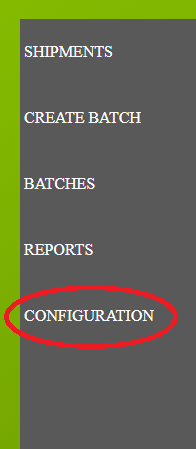 Add a new account.

After adding the account, select the account from the Accounts field.

Add a new profile.

Select the new profile from the Account field.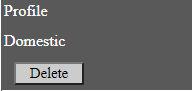 From the Profile Configuration, select FEDEX API.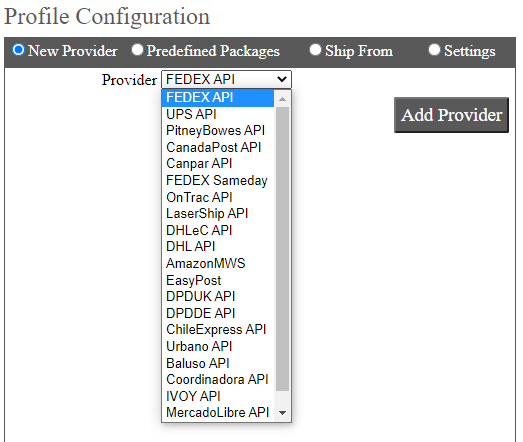 FedEx has been added. Select the API.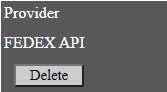 Add FEDEX as a carrier. From the Authentication tab, add the following: Authentication Key, Authentication Password and if applicable Parent Authentication Key and Parent Authentication Password. Select the FEDEX carrier.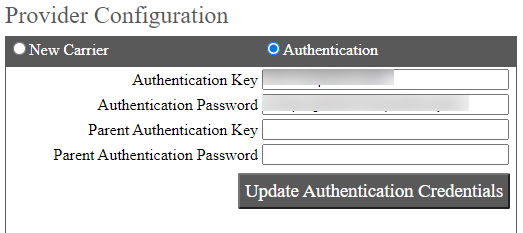 Add the service and enter the Account Number and Meter Number.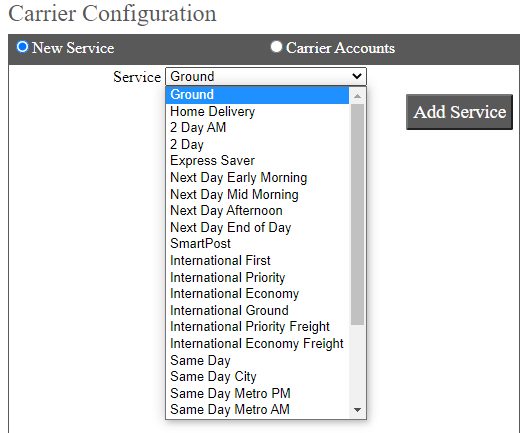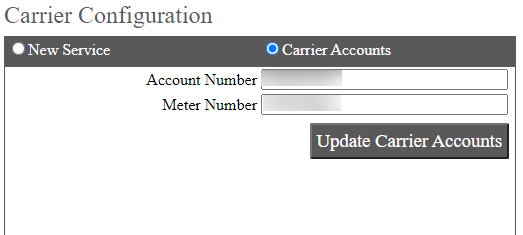 Save your configuration.