SATO Troubleshooting: Disable Sub-Port
An improperly configured sub-port can cause communication complications with SATO GY-412 printers that prevent fluid label printing. For example:

In this instance, there's an active sub-port with a USB connection, but there's an empty protocol. To disable a sub-port, use the following instructions.
First, make sure the printer is offline. Press Line.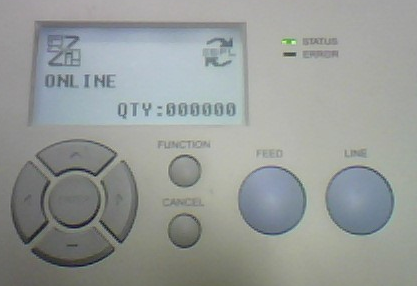 Next, Press Enter.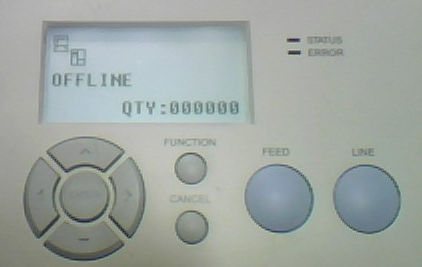 Press the right arrow twice.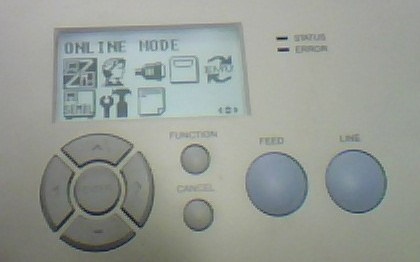 Press Enter.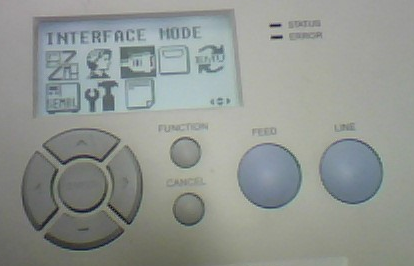 Press the left arrow to select [YES].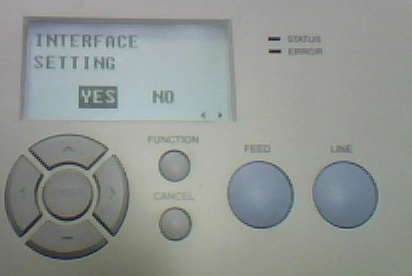 Ensure [DISABLE] is selected on the SUB-PORT CONTROL page.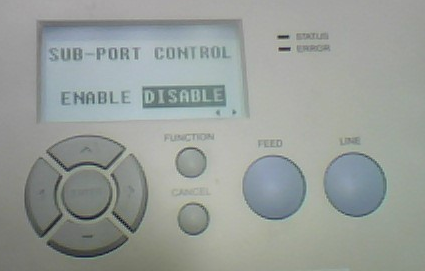 Press Enter a number of times to return to the menu.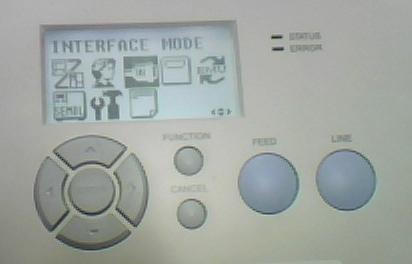 Press the left arrow twice to online mode.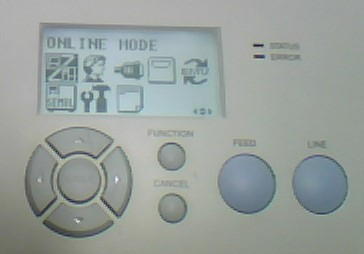 The sub-port has successfully been disabled.

SATO GY-412 Resources
Using a Sato GY412 as a wireless printer
SATO GY412 Recommended Settings
Using a Sato GY412 as a wireless printer