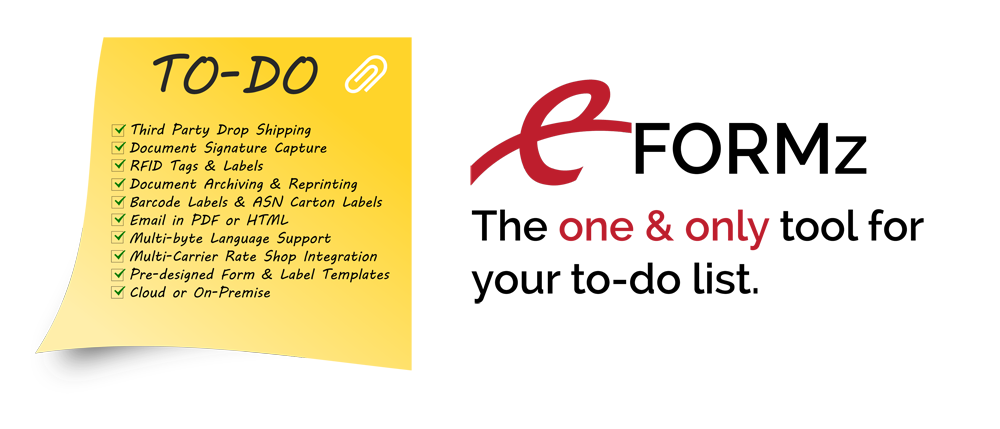 Dynamic Document Generation
eFORMz is a powerful forms generation solution for formatting, personalizing and delivering application output. eFORMz takes standard print output from a software application system and transforms it into attractive, functional forms that can be distributed via print, email, an archive provider and/or a fax server. eFORMz can also populate forms directly from a corporate database.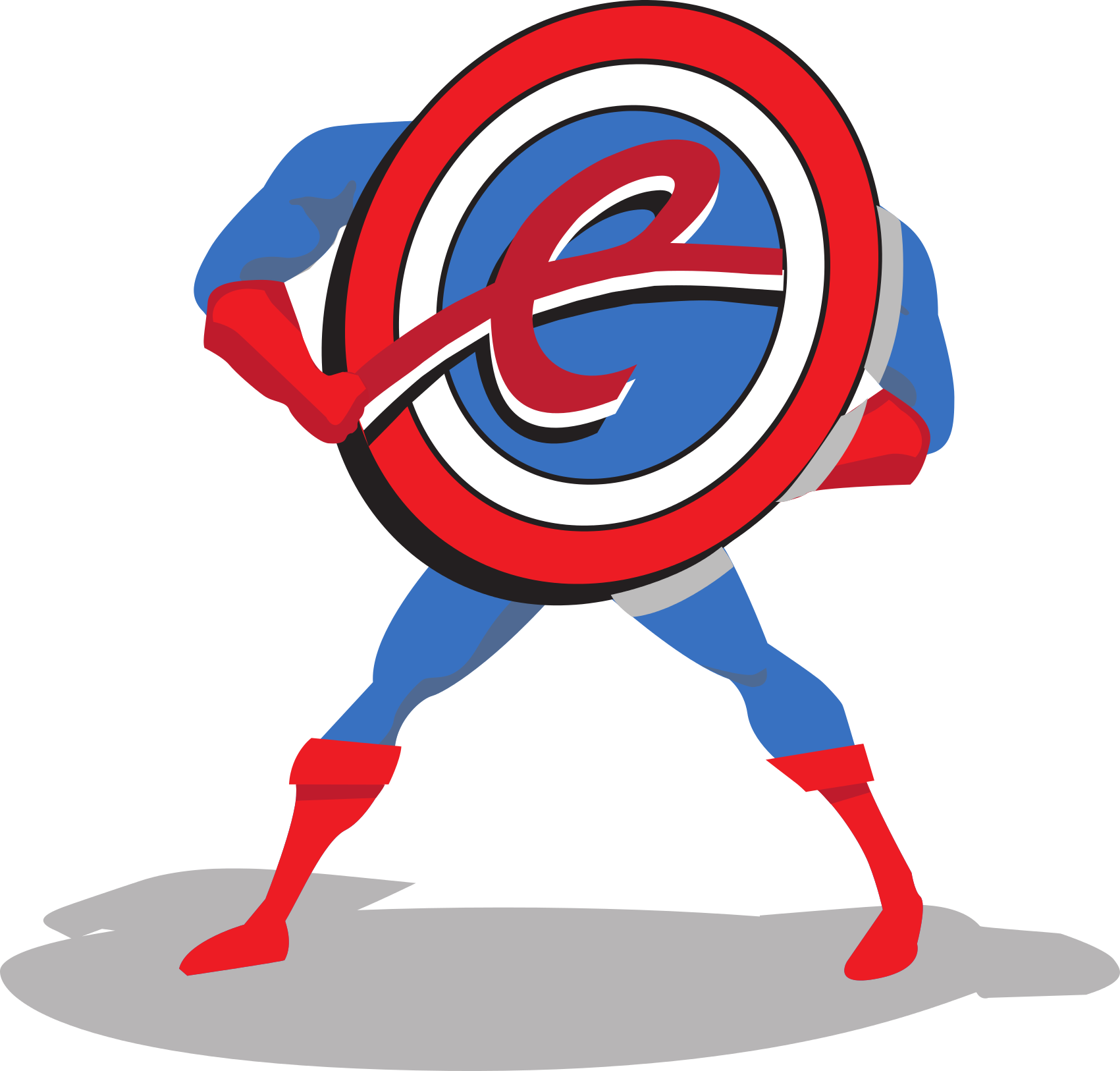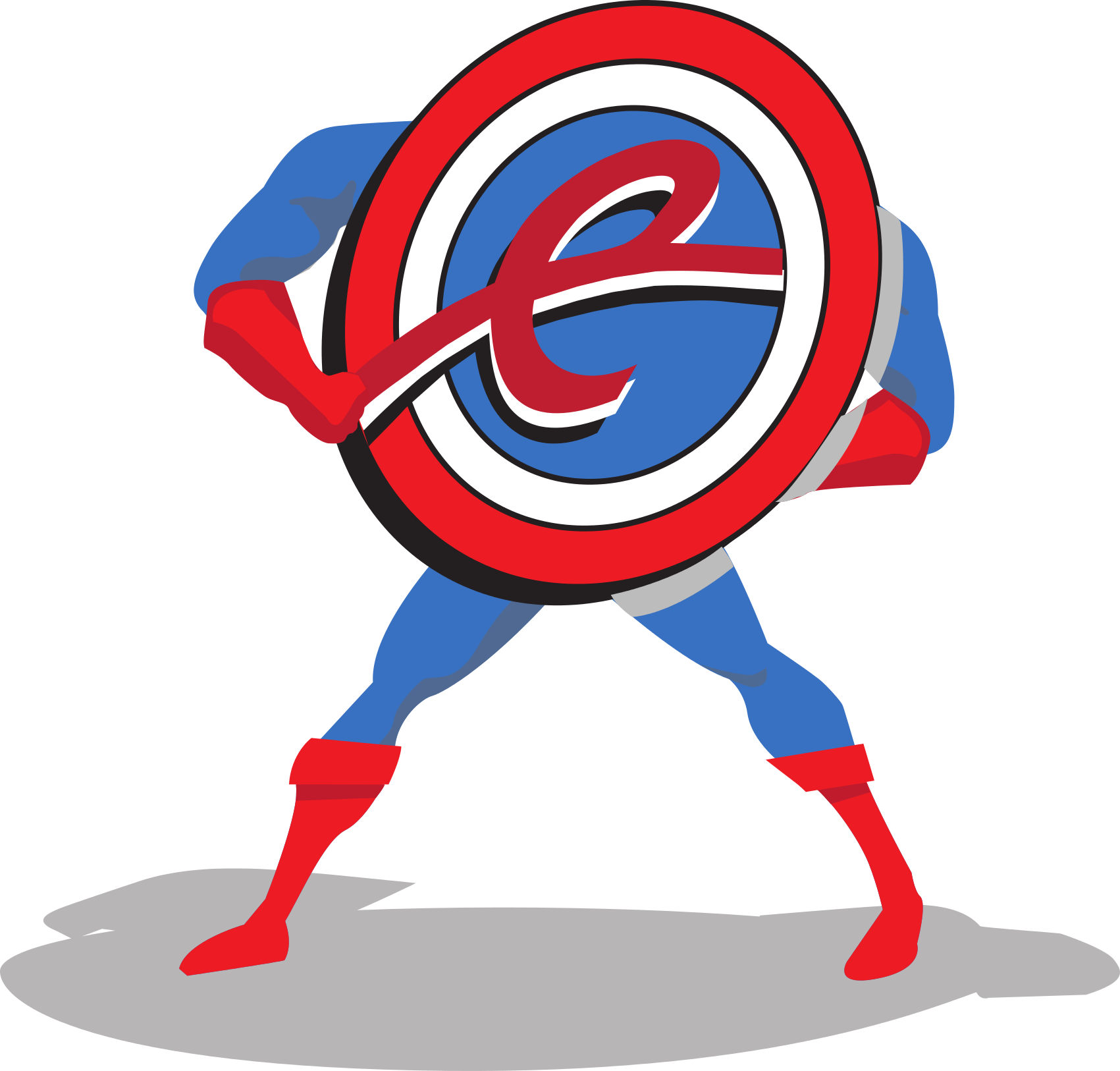 Minisoft maintains strategic partnerships with many vertical software providers whose customers have experienced the power, flexibility, and cost savings of eFORMz.
MANUFACTURING
QAD
INFOR
Oracle
JD Edwards
Peoplesoft
SAP
Epicor
Mapics
Manman
Microsoft Dynamics
HEALTHCARE
FINANCIAL SERVICES
PUBLIC SECTOR
Aptean
Harris Computer
Sungard
STW
RETAIL
Manhattan Associates
JDA Group
Oracle Retail
IBM Smarter Commerce (formerly Sterling Commerce)
HighJump
Oracle NetSuite
CGS
Generix Group