Project Templates
To implement a project template, open the eFORMz Composer and select File > New Project.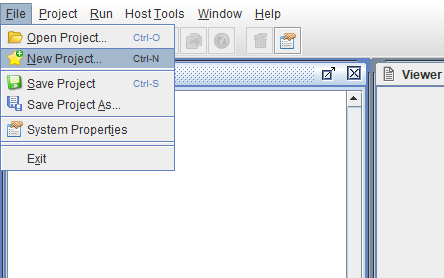 The New Project Templates dialog will display.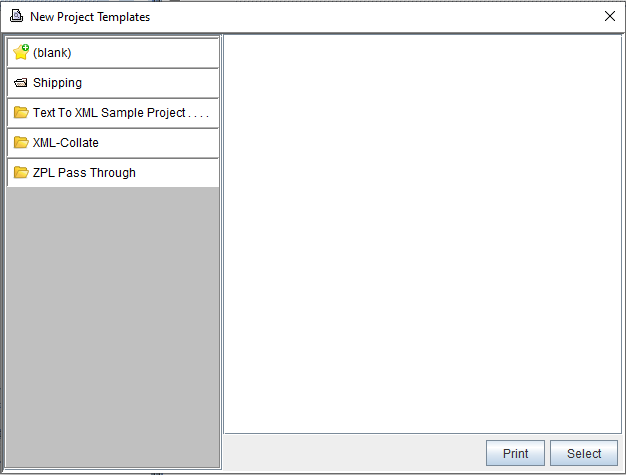 Select a project template. The output can simply be printed or by choosing Select, the project will be loaded in the eFORMz Composer.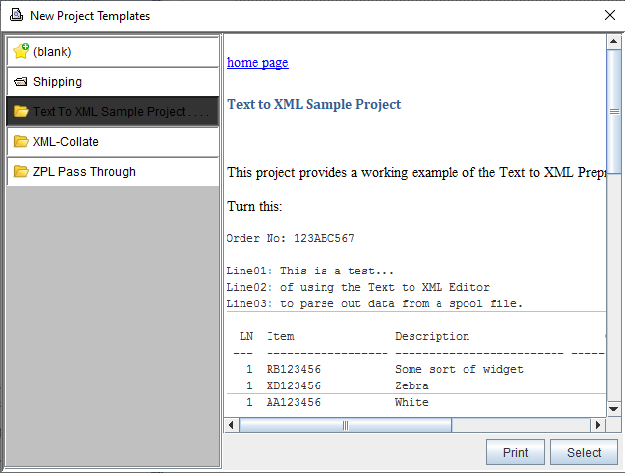 After choosing Select, the template will install locally.

Once the installation is complete, the project template will be active in the eFORMz Composer.